The Botanical Skincare Company
Photography & Videography
The Project
Wildleaf Botanicals is a gorgeous Australian botanical skincare brand.
Every health and beauty brand needs spectacular photography – so Cyn took a series of images for this luxurious, natural product
.
Photography for social media and website.
Social Media, Blogging, Photography.
The Service
CYNCO and Wildlife Botanicals met over a flat-lay photography discussion on Facebook. It was perfect timing for Wildleaf. Cyn commenced a shoot of three products.
The art direction infused the range with a new aesthetic.
One series positions the products against a black background, with earthy, dry Australian natives surrounding the product
.
To contrast, a pure-white backdrop posed the products amongst fresh, new foliage and flowers
. A symbol of regeneration.
The result? A series of photographs showing a small range in a
wildly
different way.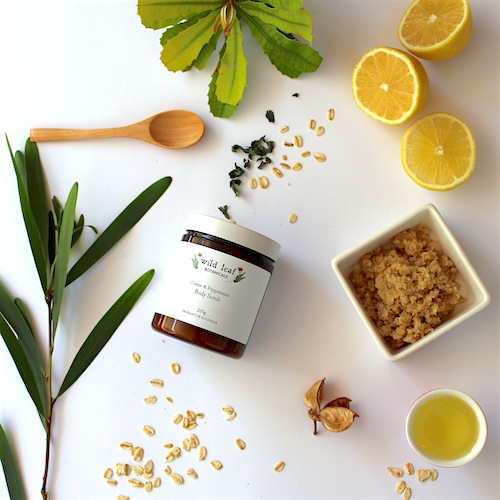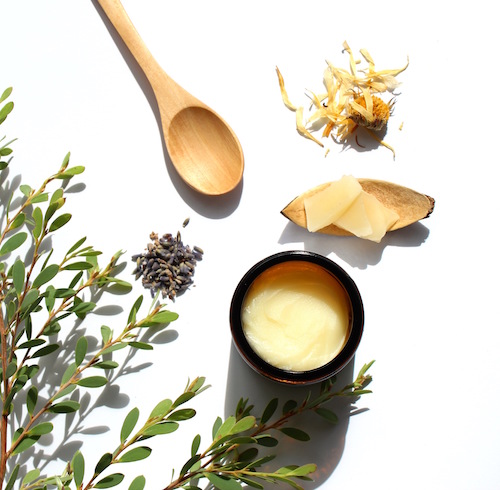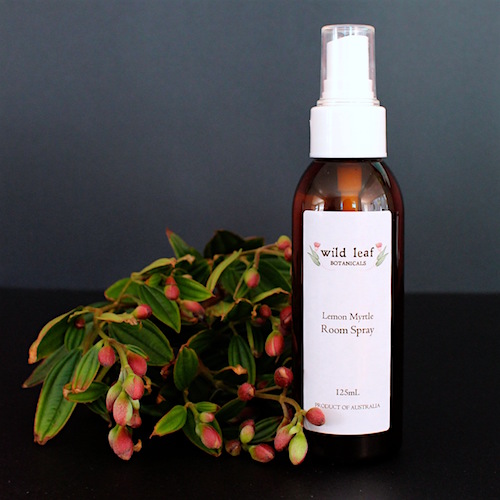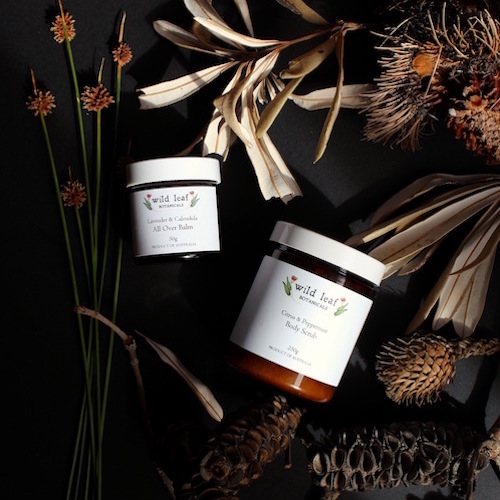 Leave it with me.
Do you need a dedicated and professional 'driver' for your next creative project?
Consider me Your Creative Concierge.
Get in touch today.
Contact Cyn
Read More