CYNCO

Your Creative Concierge
Creating brilliant websites, graphics and copy for busy people like you.
CYNCO is an Australian design and content creation business, based in Sydney, NSW, catering to SME's, corporations and not-for-profits from all industries who require fast and professional creative services.
Founder Cynthia Colli is a design and marketing professional with over 15 years of experience in graphic design, web design, social media, and copywriting.
With a solid background in project management, strategic planning and creative thinking, CYNCO self manages all creative production for your business, so you don't have to.
CYNCO has helped launch and enhance the digital presence of a variety of professionals in industries such as
Education, Architecture & Construction, Law, Finance, Medical, Health & Wellbeing, Sports, Consulting & Coaching, Travel & Adventure, The Arts, Marketing
and more…
Consider 'Cyn'
Your Creative Concierge.
What makes me

different

is I'm not just a
web designer or graphic designer,
I'm a communication strategist, designing your
entire business presence from every perspective.
Web Design
Increase awareness of your company.
Secure more leads and sales.
Keep your customers around for longer.
Tell a better story.
Graphic Design
Build a cohesive brand story.
Share graphics that make an impact.
Be proud of something beautiful.
Embody a better image.
Branding Design
Stand out and get recognised.
Refresh a brand that longer serves you.
Become memorable in your industry.
Step into who you are.
Are you trying to run a business instead of trying to figure out your website?
Does the look and feel of your business look dated, or do you want to feel excited again?
Are you confused as to who you need on your team to 'do all the digital stuff'?
Do you feel like your socials and website should have more impact?
Does "business as usual" stop you from consistently marketing your business?
Does the effort of working on your marketing leave you stressed and overwhelmed?
Don't have thousands per month to spend on an agency?

Do you just want a reliable, highly skilled designer who doesn't charge the earth and knows what you want?
Answered 

'Yes'

to any of these questions?


Then CYNCO is
perfect

for You.
Great communications
are in reach of
every

business.
CYNCO offers two service styles to suit your needs.
VIP Days
If your priority is to launch a small business website or branded collateral fast, or complete a to-do list of design tasks, our VIP Day Packages may be exactly what you need.
Full Service Packages
If you have a larger project and are looking for a strategic digital marketing methodology to drive a larger website, SEO, full branding suite or more, our traditional Full Service Packages are designed for you.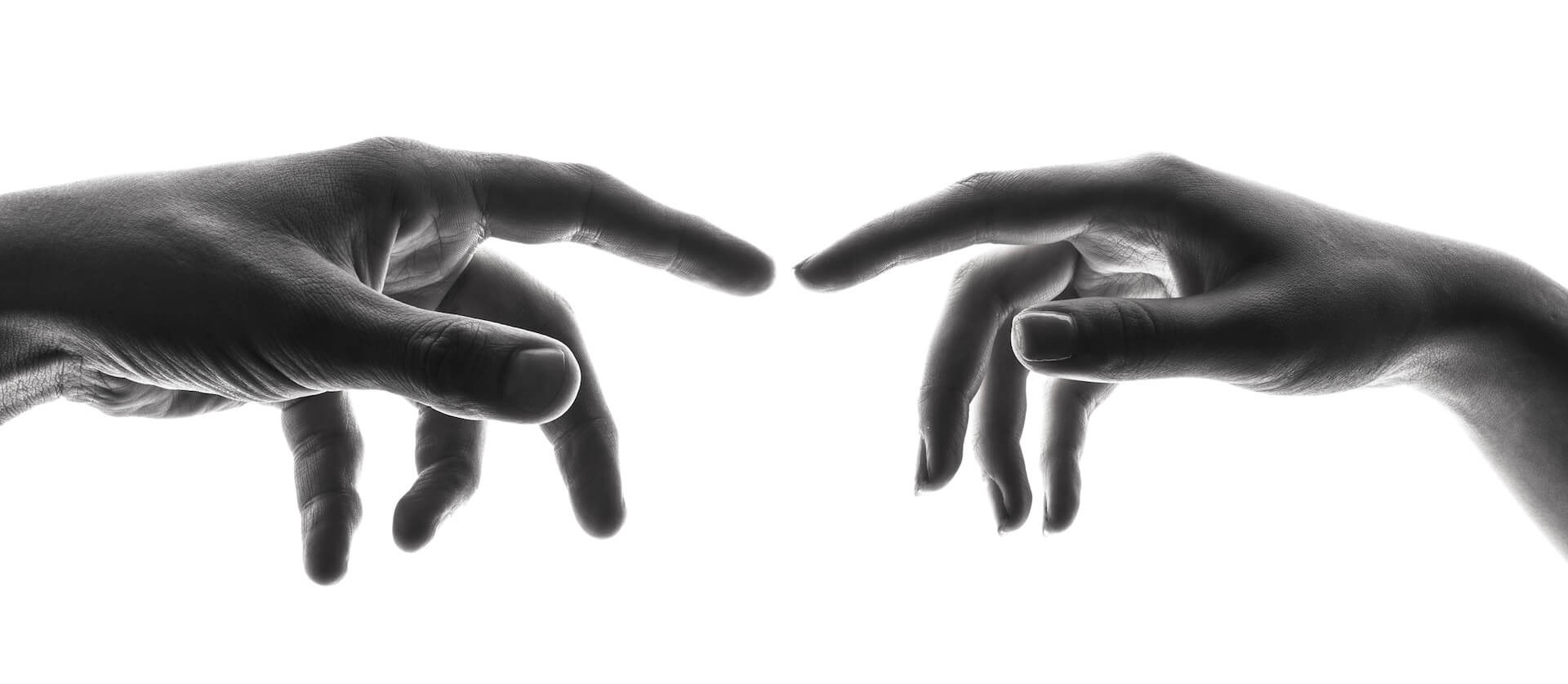 Trying to be the designer in your business, as well as running it, is exhausting and a waste of your time and energy.
(You're likely here because you know this already… )
If your design to-do list has been stuck on pause, it's time to delegate to a fast, intuitive design professional.
If your business needs help with your digital marketing now, CYNCO is the perfect partner for you.
Your very own
helpful expert
is just an email away
Different and good
CYNCO is a refreshing take on digital marketing and all things web.
I pride myself on being helpful, open, and easy to understand – the antithesis of 'smoke and mirror' webmasters, or creatives who bamboozle you with acronyms and buzzwords.
I believe in empowering you and your team as much as possible, so if we ever stop working together, you have the tools to roll on.
DIY or leave it with me
If you like digging in and tweaking your own marketing assets, I'll teach you how to do so safely and properly.
If you aren't interested or don't have time, leave it all with me.
CYNCO is Your Creative Concierge – guiding you with the level of information you want to know, and crafting what you need, when you need it.
The right person for the job
If I don't specialise in a certain task, I will call on my expert network to do it for you. You can rest easy, knowing that whatever the problem, you'll always get the best quality results.
Let's make a

plan together
Book a time to have a conversation about your business.
Together we can plan a way forward that makes you excited about presenting your business to your ideal audience.
Cyn works as your design partner to help you grow your business.
Spend your time wisely.
Leave the design 'stuff' with Cyn.