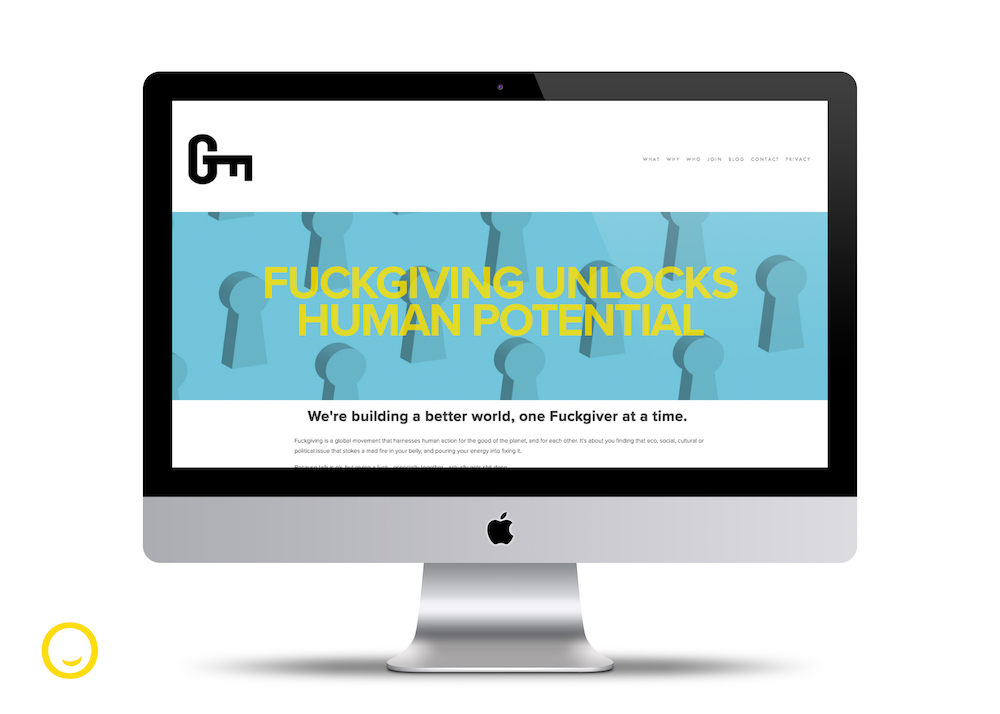 Photography & Videography
The Project
An in-your-face brand needed a punchy online presence. This co-creation, a global eco and social impact movement, is on the rise at a rate so fast, we'll have to sanitise its name soon!
Client
Fuckgiving
Products
Website, Logo and Branding, Social Media Channels (Facebook, Instagram), Corporate Stationery, Social media content – graphic design and copy, Videos, Animations, Blogs, Copy, Media Releases, Presentations.
Disciplines
Web design, Graphic Design, Copywriting, Blogging, Photography, Social media.
The Service
If you are offended by the word 'Fuck', apologies – but please, stick here with me for one minute as I add context to the in-your-face name.
I am a co-founder of Fuckgiving – a global eco-impact and social-impact movement where members 'give a fuck' about the planet and its inhabitants. It's a energising community with a youthful, activist spirit, always positive and creating beneficial change in an area they feel passionate about – such as marine debris, homelessness, or womens health, or isolation amongst the elederly community. The 'rude' word aims to buck the yawn inducing discussions that typically surrounds 'sustainability' – and we're finding the ballsy language works  www.fuckgiving.co
I am the creative in this co-founding pair, and I have designed and managed the style and voice of the brand across all channels. I continue to work hard to build the community through bright, bold graphic treatments to every single one of our assets, and write in a tone that is genuinely helpful, clever, and aspirational. Join us!
PS. For corporates, education and government industries, we're following up with a sister brand 'Futuregiving'. A holistic sustainability focussed consulting and education arm. Same principles, but just without the potty mouth anarchy 😉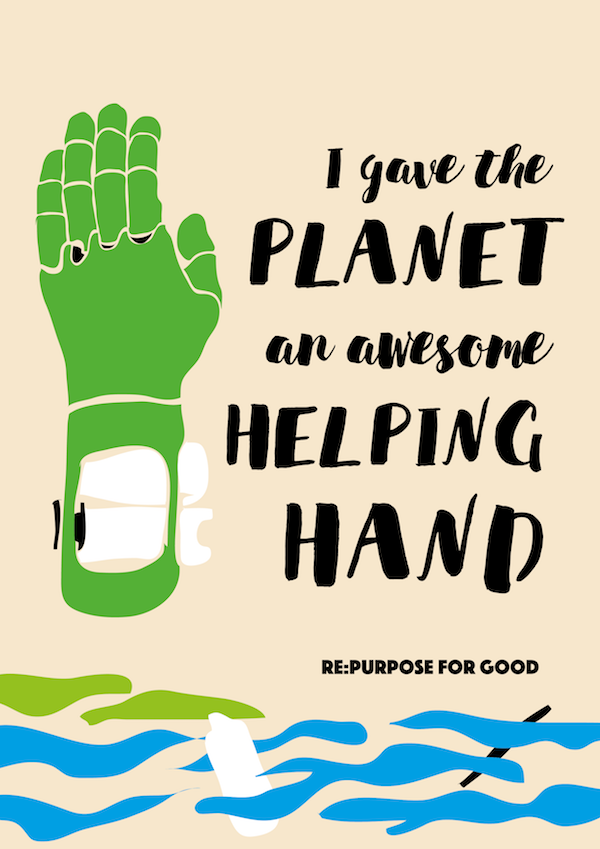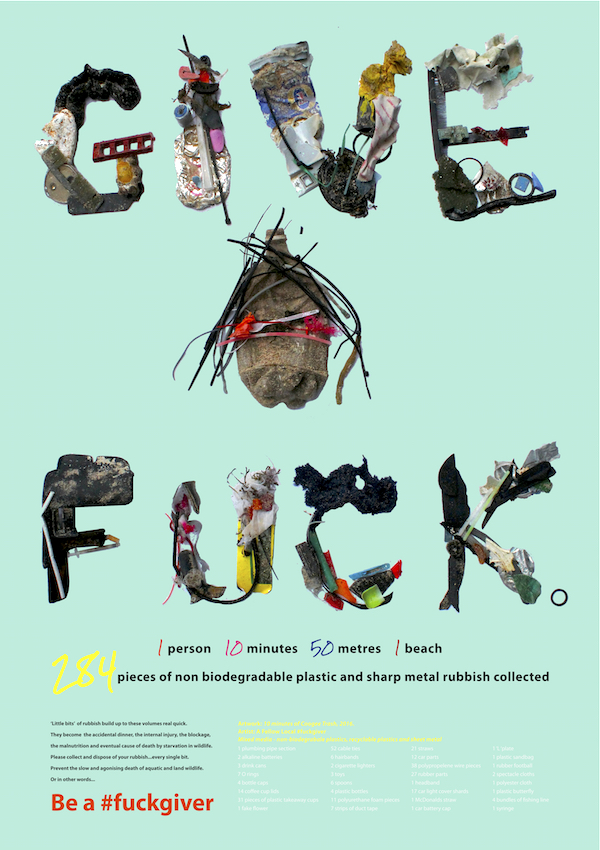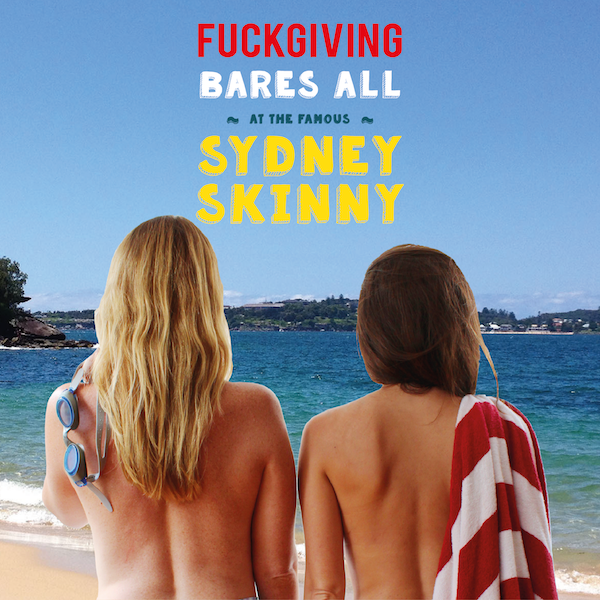 Leave it with me.
Do you need a dedicated and professional 'driver' for your next creative project?
Consider me Your Creative Concierge.
Get in touch today.
Contact Cyn
Read More