Graphic Design – Print and Signage
The project
Beach Life Australia is a high quality, luxury European/Australian brand, in need of graphics for brochures, and signage for a pop-up shop.
Products:
Logo, self-managed website, banner graphics.
Disciplines:
Web design, Graphic Design, Copywriting, Web Maintenance education.
Our service
A bbit of serendipity and mutual excitement brought CYNCO and BLA together. An online facebook conversation sparked a new campaign idea between the two companies to create an all inclusive, all size and shape female bikini photoshoot. 
Whilst this idea is still in development, a host of other opportunities arose for CYNCO to assist in BLA marketing. An exciting Bondi pop up shop opened, needing window and in-store signage. The image above was shelf signage at 1200mm wide. 
Brochures with the new summer collection followed, as did nationwide advertising in newpapers and online. 
Pop up shop Window Signage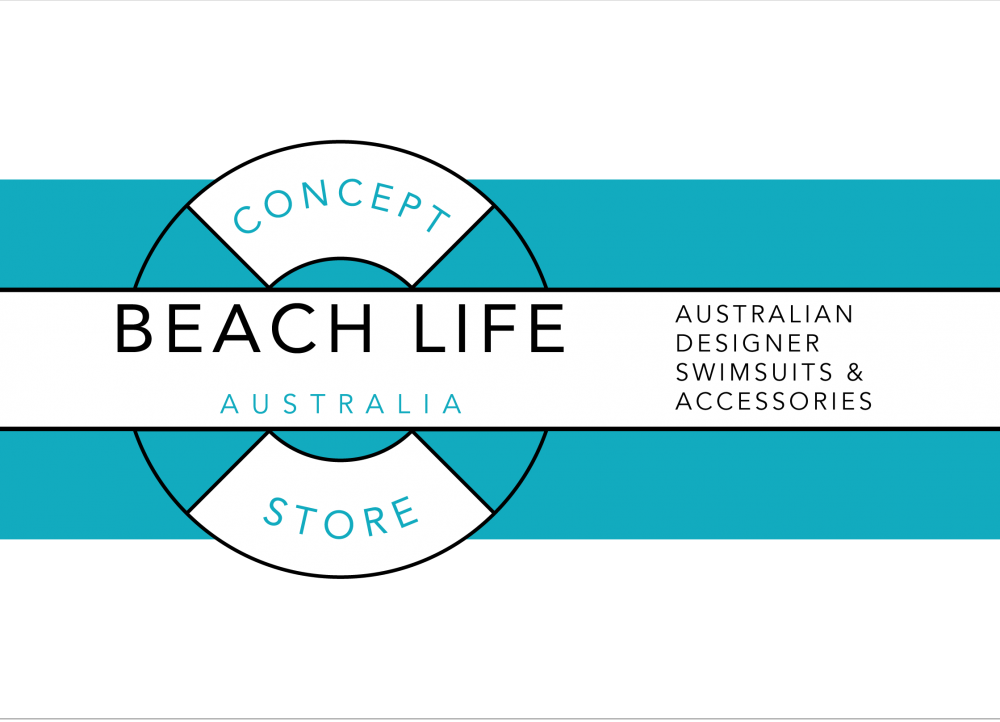 Launch Party image – social media
Nationwide Online Advertising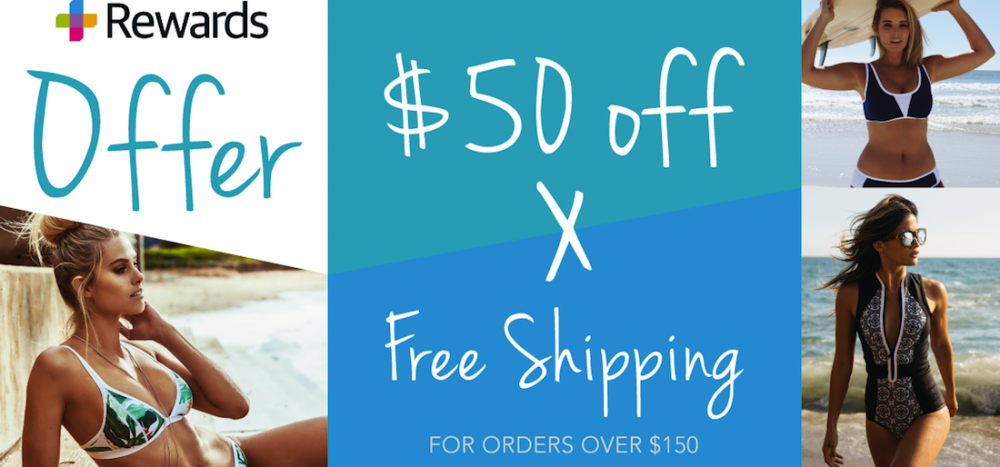 The Summer Collection Brochure
Leave it with me.
Do you need a dedicated and professional 'driver' for your next creative project?
Consider me Your Creative Concierge.
Get in touch today.
Contact Cyn
Read More