Able Carpentry and Building
Photography & Videography
I was very impressed with Cynthia from our initial meeting right through to the final product as well as follow up service.
Cynthia exceeded all of my expectations, she designed and implemented my web site, came to site and did the photography of completed jobs and managed my social media content.
My construction company was really lacking a web site and social media presence and Cynthia has excelled putting it all together.
Thanks again to CYNCO for making it easy!
The project
This expert Builder/Carpenter needed a website that displayed his gorgeous detailing and great craftsmanship. As a service provider for the North Shore and Northern Beaches areas, targeted SEO was also an important part of this project.
Client
ABLE Carpentry and Building
Products
Website, Digital Graphics, Photography (Interiors), New Host Server arrangement.
Disciplines
Web design, Graphic Design, Photography, Copywriting, SEO, Google My Business listing, Email migration, Host server and domain registrar migration, social media management.
The service
An initial discussion uncovered quite a few areas where Cyn could help. Over years, Daryl was paying very hefty monthly fees to the existing host for a very poor 'web design' service. His IT service providers were charging through the nose for substandard products. n short, they were taking the piss.
Upon auditing all IT services (web, hosting, domain, email) it was clear that a new CYNCO website would be a wise investment
.
The result was a professional online presence with much lower monthly fees. Cyn manages the website for a small fee. Daryl doesn't need to do anything.
The existing logo inspired the website aesthetic. Cyn created a style guide from the logo, using it to build the brand across digital and print collateral.
The website will continue to grow as new builds pop up over the Northern Beaches. Cyn shoots the new builds, ready for sharing across the website and social media.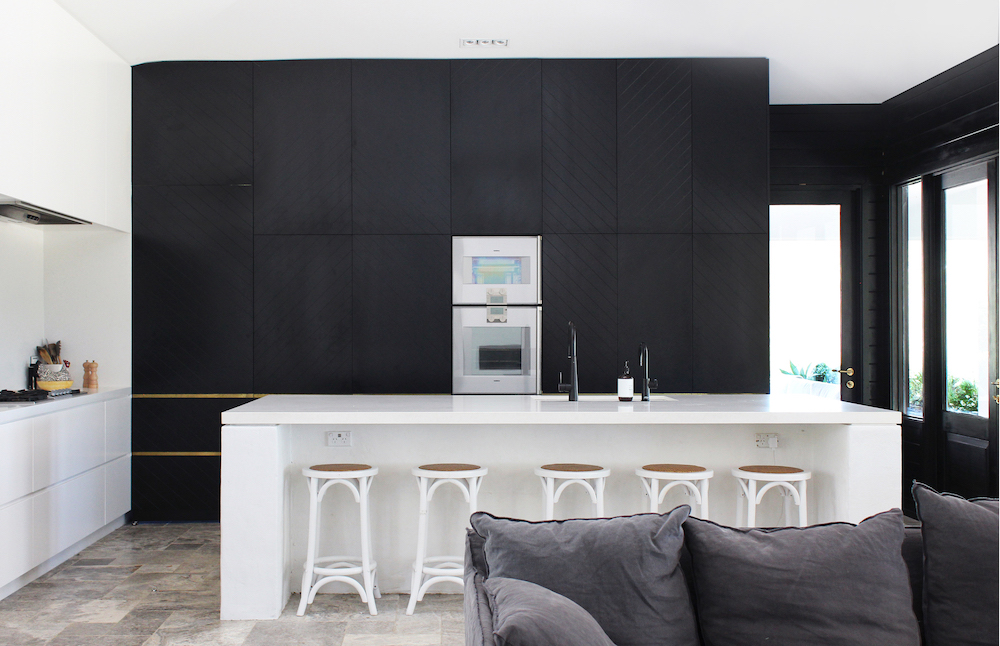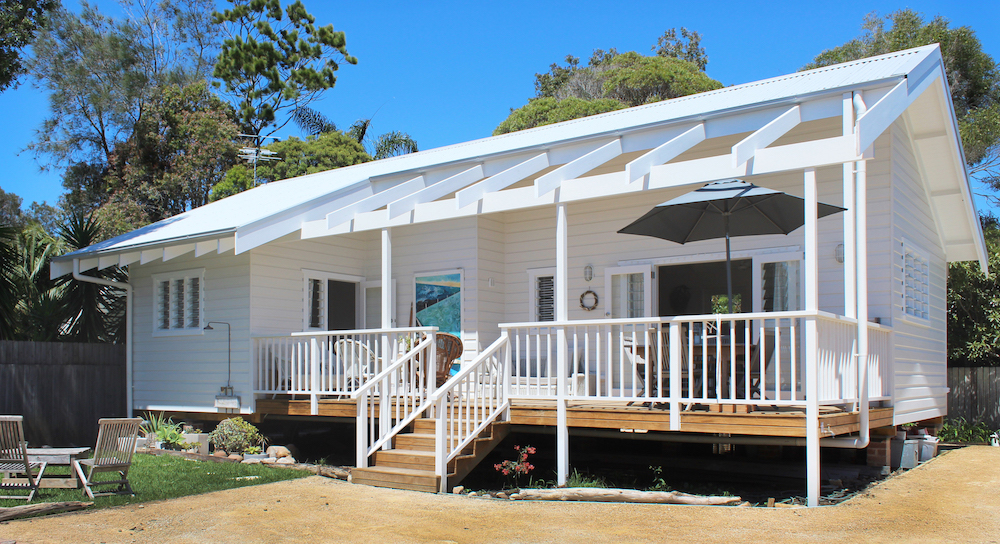 Leave it with me.
Do you need a dedicated and professional 'driver' for your next creative project?
Consider me Your Creative Concierge.
Get in touch today.
Contact Cyn
Read More