Hi, I'm Cyn.
Your Creative Concierge
Creating brilliant websites, graphics and copy for busy people like you.
Web Design
"I have to work on/finish/upgrade my website this month!"
…says many a business owner, every month, for years. Sound familiar? 
Let's bite the bullet together.
I am proficient in all aspects of web design – copy, graphics, photography and web development – so you can have your new website in a matter of weeks – leaving you with time for other, more fun stuff.
Graphic Design
"I don't have time to make this look good. Where do I even start?"
Professional graphic design can be quick, economical and beautiful. If the aesthetic part of your business is not your strong suit, I am here to help.
Using a design brief template, I can quickly create clever, striking graphics that work … all for a great price.
Copywriting
"Social media, my brochures, this report, blogs AND my website. What should I write!?"
You don't need to be a wordsmith, or even know what your story is.
We can have a one-on-one, where I have the fun job of teasing it out of you and shining it all up into riveting copy that your customers remember.
Everyone loves a good story.
Let's tell them yours.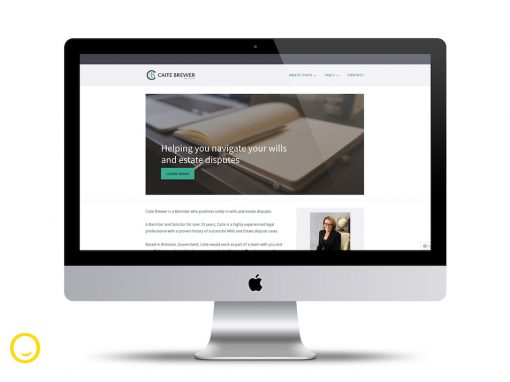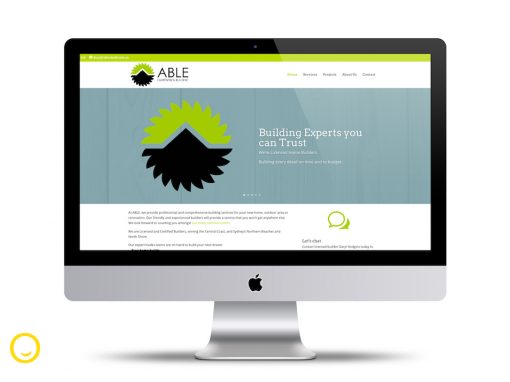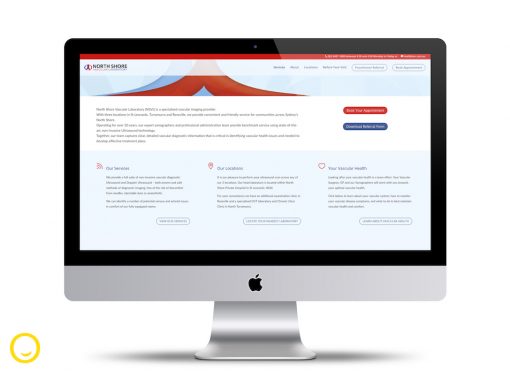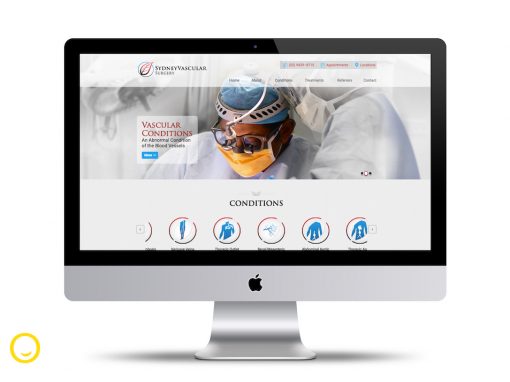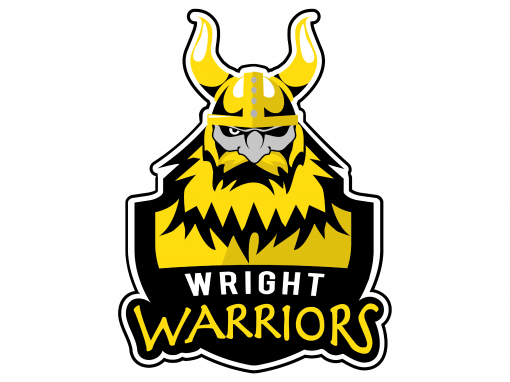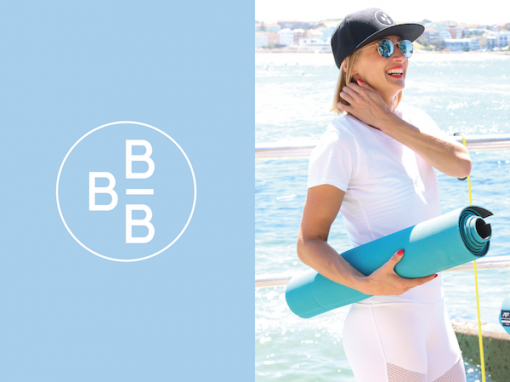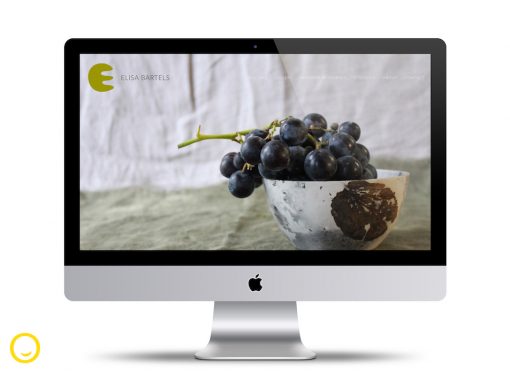 "Where can I see your work?"
With experience across many industries, I am sure I can help your business with a modern, memorable digital presence. I've created graphics, websites, branding, and copywriting for the following industries:
Construction and Architecture
Retail and e-commerce
Coaching and Education
Health – Medical, Fitness, and Wellbeing
Sustainability and Environment
Engineering and Design
Finance and Legal
Travel and Leisure
Nature and Adventure
Luxury goods
 May I help you too? I look forward to it.
Websites, graphics, social…oh my!
Here's a taster of projects to get you started. Click to learn more.
To see the full portfolio, click here.
You have nothing to lose by getting in touch
Give me a call on 0425 270 181. Shoot me a quick email on hello@cynco.co.
Or let me know what you need via this quick form.
I can provide an estimate, some advice, or we can book a job in right away.
I'm Cyn. Consider me 'Your Creative Concierge'.
Here to build all the creative 'stuff'…so you don't have to.